Zoinos S.A.
Zitsa Wines
We represent and distribute all products by Zoinos S.A.
Learn more

We offer consistent
and reliable services
Contact

Wines from
all over the world
We offer selected wine brands from all over the world
Learn more

Distribution of wines, retail and distribution of wines and drinks

In our very own facilities, we adhere to the optimal conditions of product organisation and storage as per protocol.
Products
Our Suggestions
Select from a wide variety of excellent wines for all tastes
Wineries
Our Suppliers
Products from the best wineries
Zitsa Wines
Zoinos S.A.
Learn More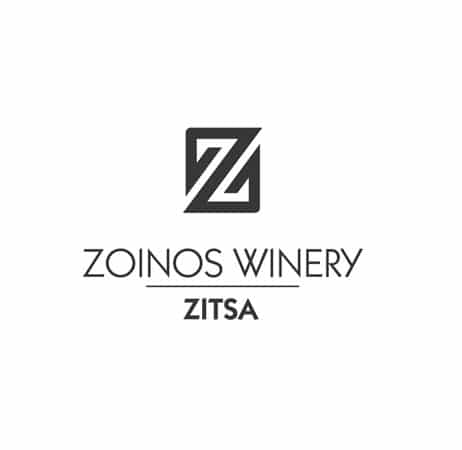 Zoinos S.A. is a pilot winery that covers a total cultivated area of 1700 acres, being home to the native varieties of Debina, Vlachiko and Mpekari, as wells as renowned international ones, such as Cabernet Sauvignon, Merlot, Chardonnay, Traminer & Riesling. These latest additions capture the new image of Zoinos: elegant wines with a thin aroma and characteristic, intense aftertaste.
Karelas Estate
Learn more
'OINIKI – Georgios Karelas S.A.' was founded in 1936 by Georgios Ioannou Karelas. Since then, it has been a constant presence in the field, focusing on relatively small productions of high quality.
Since 1996, the company has moved to its very own facilities in Kato Achaia, with the annual production amounting to approximately 700 tones of wine.

Ampelou Vineyard
Raptis Estate
Learn more

The history of "Raptis Wine Nurseries" family business, one of the first accomplished and successful enterprises in the Greek region, begins from Leontio in Nemea, an area with the most excellent climatic conditions and rich vinicultural tradition.
Panagopoulos Estate
Learn more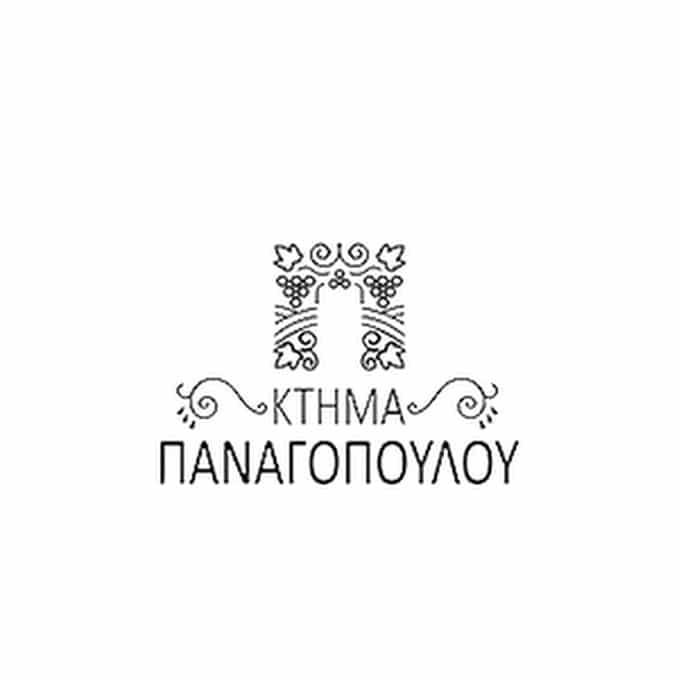 Panagopoulos Estate is a winery surrounded by 30 acres of proprietary vineyards, located in the area of Gortsouli, Mantinia, right next to the walls of the ancient city.
With passion and commitment, the family grows for more than 20 years Moscofilero and Merlot varietals in its vineyards.
Amyntaion
Learn more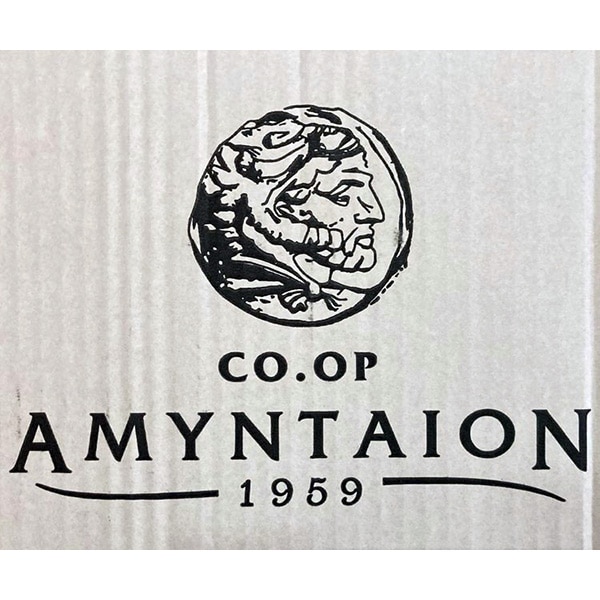 Subscribe to our newsletter
Contact
Pros Posin
Distribution of wines, retail and distribution of wines and drinks